We're Family Owned and Operated Since 2014.
Greg Snyder is the Owner/Lead Mechanic has been turning wrenches since He can remember! He has training in multiple fields including diagnostics, robotics, welding, general automotive, performance and much more!
He started out in Buckner, KY with a two bay garage in the center of an industrial park. We started and grew our business here but God had other plans when our building was destroyed in the middle of the night by a lightening strike. We had a complete loss along with two other businesses. As the saying goes when one door closes, another one opens,
Thankfully for us it did just that! We found a four bay garage with a large office and restroom! We are still a work in progress but, thanks to our amazing customers we are still here to serve the community as well as surrounding areas and we're getting back on our feet from the fire!
Jennifer Snyder (Greg's Wife) has been handling accounting/managing from behind the scenes, but since we've moved to Bedford she is the first and last face you see! (Well maybe not, MacGyver, Our 3 year old, typically will greet you when he can!) 
She is your go to for appointments/scheduling,  payments, warranties, invoicing quoting, merchandise, and much more! Call her with any questions or needs and she will do her best to make it happen!
Greg and Jennifer have been together 11 years, married since 2019, with 2 children. Connor is a thriving freshman in high school, working on dual credits to have his CNA by his junior year. You will still see him periodically at the shop doing school or helping out. MacGyver is  our bouncing 3 year old and is always at the shop with us! He is our greeter, he keeps our customers occupied while they wait, oh and he's an Amazing story teller, he is also our model for social media, but most of all he's our next lead mechanic in training!
Greg Snyder – Owner/Lead Mechanic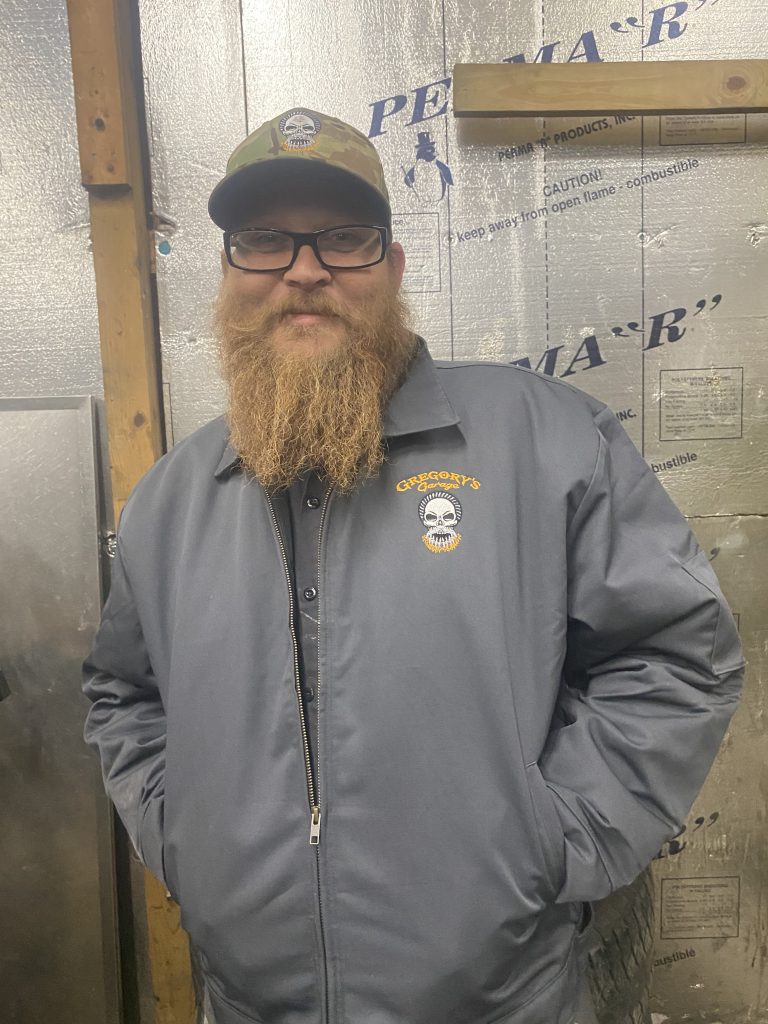 Jennifer Snyder – Shop Manager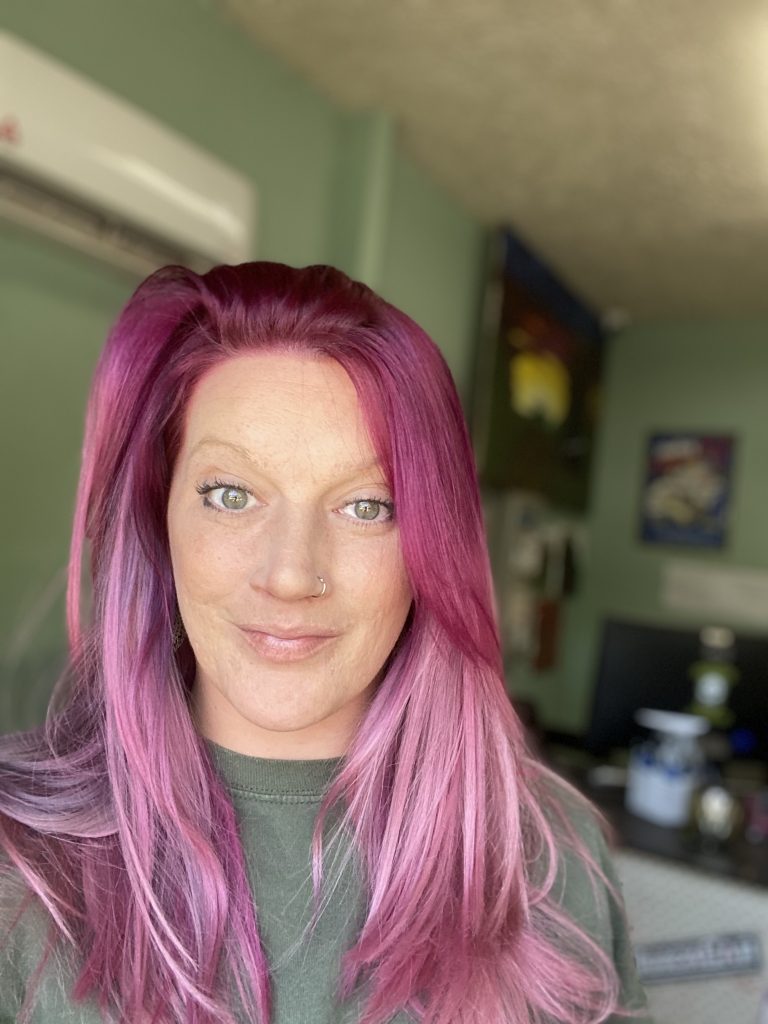 Connor – Freshman in High School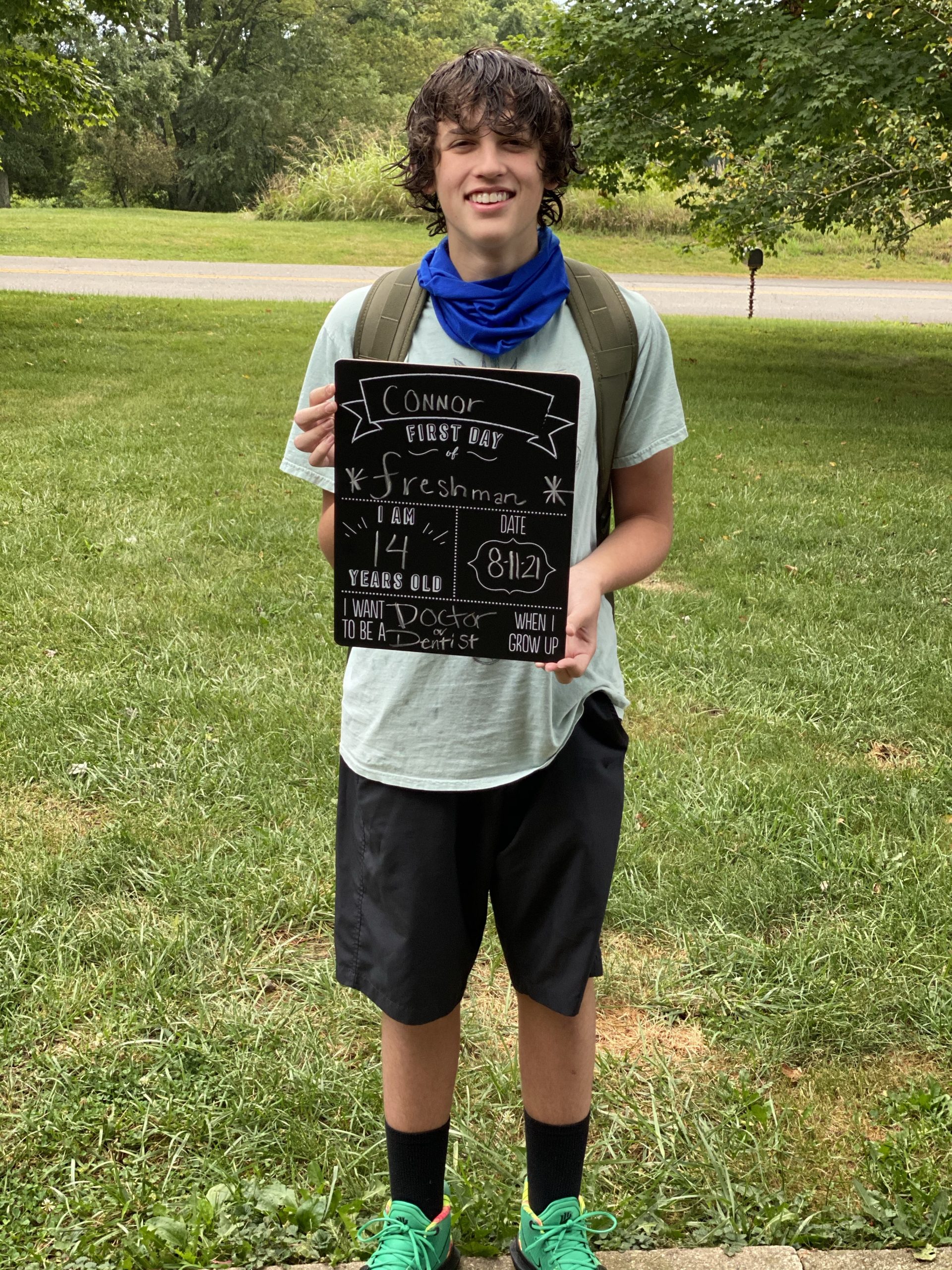 MacGyver-Toddler, Mechanic in training