What an amazing long weekend! For those of you who haven't been following us, we go to Dirty Turtle Off-road Park twice a year for their big events and get to spend a long weekend with our turtle family!! We have been doing this for 8+ years now and our group has changed and grown but it is still an amazing time and we're blessed to have upgraded these friends to Family!
Last year we started having a vendor booth there to get our name out in the Bedford community as well as the Off-Road community with our custom builds like the Bumpers we created on Frankenstein!
They had some really amazing events including our favorite beaters race, sadly we didn't get a beater to enter this year 🙁 but the unlimited series was amazing and went behind our campsite so we had a front row view! The events here never let you down!
As most of you know the last event Mother's Day weekend, I broke my elbow while working our booth and had to have surgery. I decided to work our booth this time as redemption for the last time but sadly drank a bee and had an allergic reaction! Thankfully no hospital just some allergy medication and some time and I'm almost back to normal!
Here's a few pictures and highlights from our week! including my fat lip! I've learned over the years that some things are out of our control . I have my health and thankfully my lip back! LOL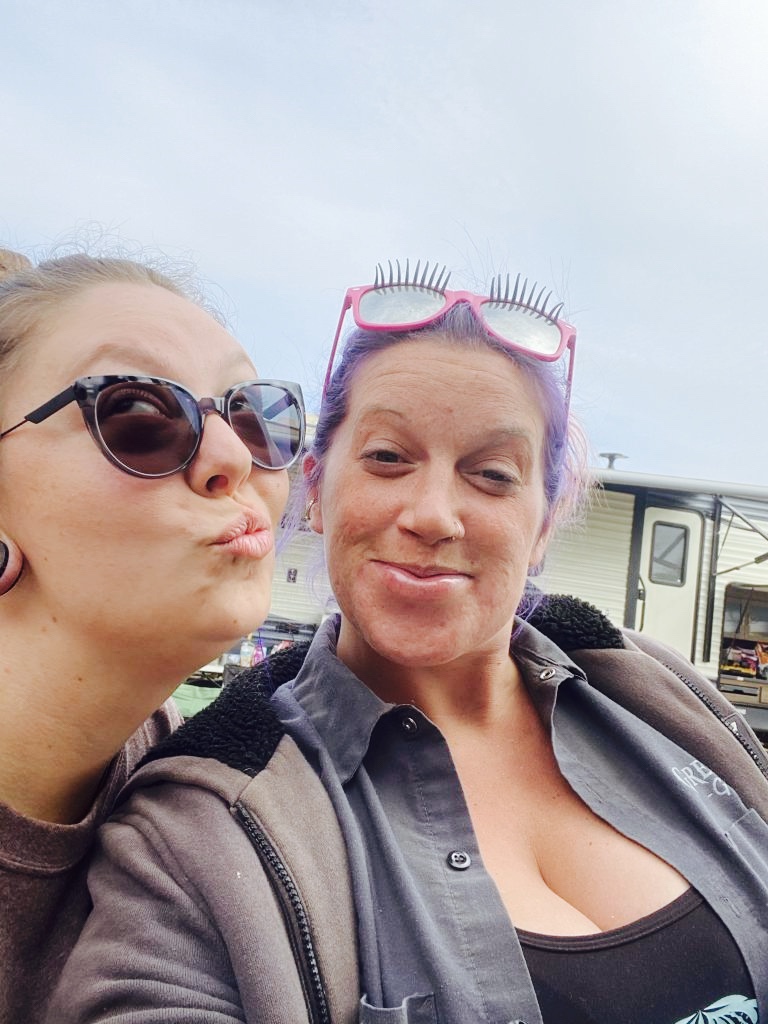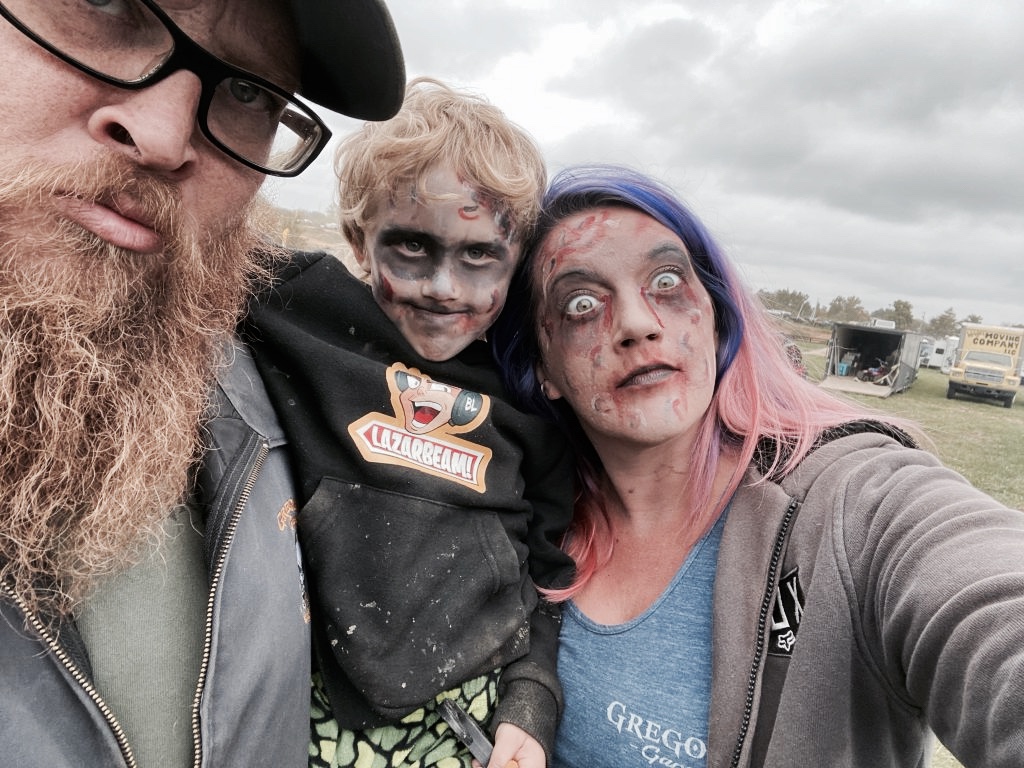 Also still working on the website it will be a work in progress , still haven't made a sign up for blogs, or gotten merchandise set up! I'm also working on our Projects page, but it will be better than ever once completed!!