MacGyver has been hard at work drawing pictures for our customers! Don't be surprised if you get a drawing from him when you pick up or drop off, a few business cards or some candy! You can't buy the marketing and customer service this boy gives!!!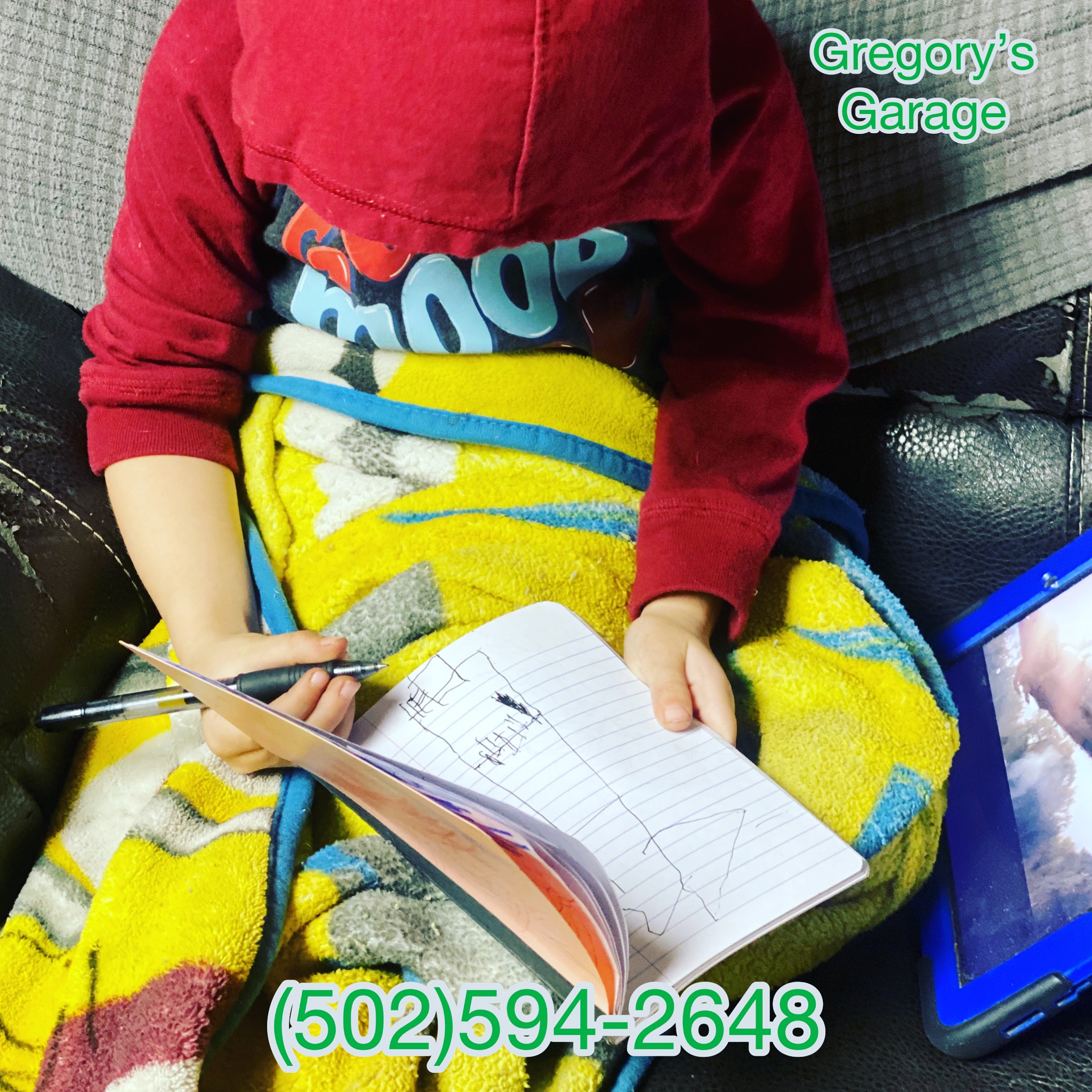 Happy Friday Everyone!!! Stay Warm this weekend 🥶 ❄️
For those of you that don't know , MacGyver is our 4 year old son. He at the shop everyday with us , he's learning so much everyday! Cannot wait to see what his future holds!